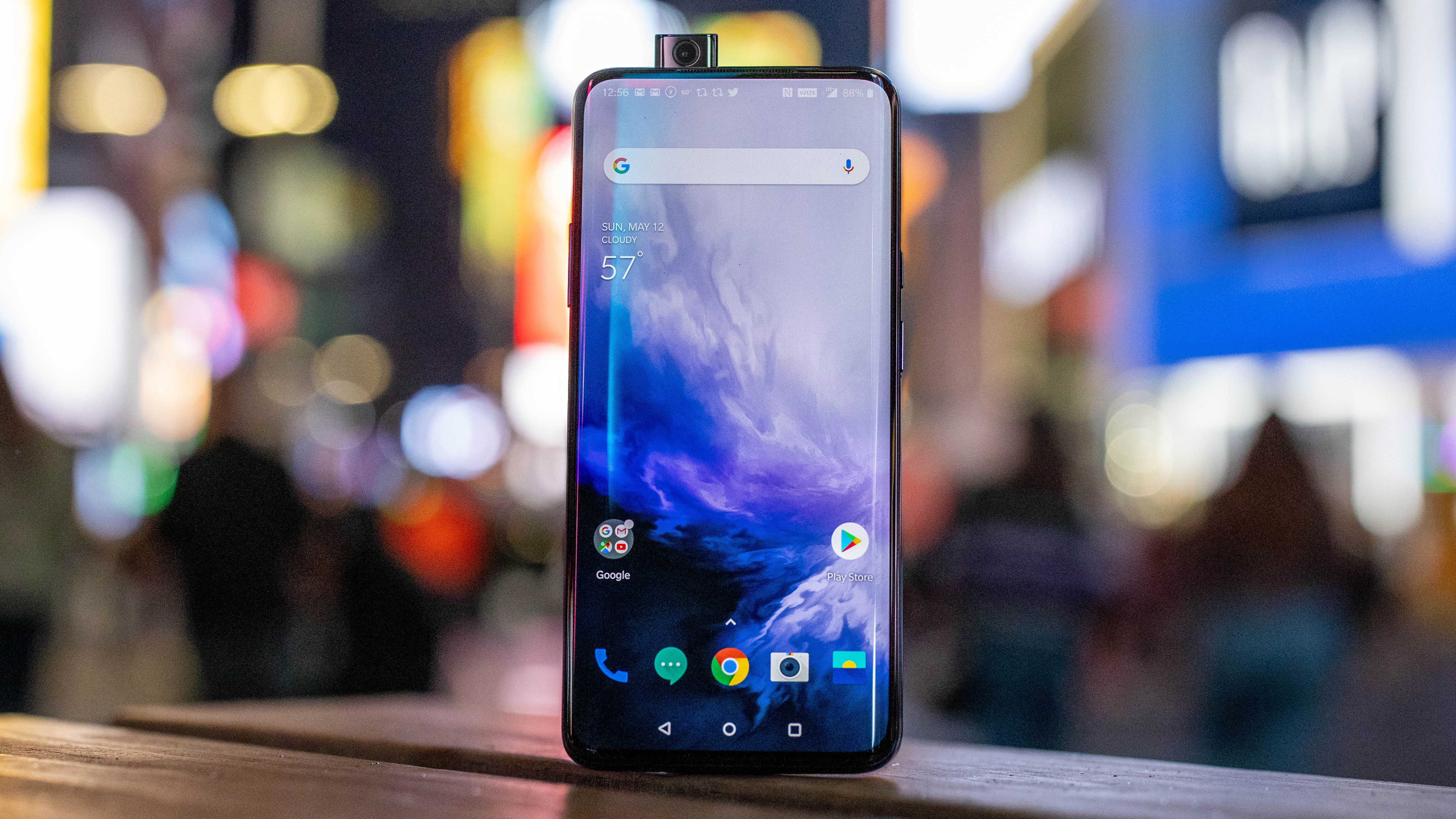 The smartphone of
OnePlus has got a cool feature.
OnePlus by Google in partnership with
OnePlus
Google Ambient mode feature assistant (smartphones
Ambient Mode feature
is introduced).
With the help of this new feature, users will be able to convert their OnePlus smartphones into smart displays.
The company has announced that this new feature
will be available in all OnePlus smartphones from
OnePlus 3
.
Google launched its Ambient Mode feature for Assistant last year.
Digital photo frame will be able to make phone
This feature in OnePlus smartphones will allow users to convert their phone screen into a smart display.
Users will be able to keep the necessary information including current weather, notifications, reminders, music control in the smart display.
With the help of this feature, you will also be able to convert your smartphone into a digital photo frame.
Apart from this, through the Ambient Mode feature, you will be able to control smart home devices like light and music players.
How to enable this feature in
OnePlus smartphone To
enable this feature in
OnePlus smartphone, users must first connect their phone to the charger.
After this, you have to click on the notification and follow the guidance to complete the setup process.
You can also turn on this feature in another way.
For this, you have to first go to Google App Settings.
After this on Assistant and then on Devices.
By reaching here, you can turn on Ambient Mode.
Users do not have any problem, so the company is rolling out this feature in a phased manner.
This feature can reach all users in a week.
When Google launched this feature last year, the company said that the feature would first come on smartphones and tablets of Sony Xperia, Nokia, Xiaomi and Lenovo running on Android 8.0 Oreo or above.
Nokia and Xiaomi smartphones have this feature available from 2019.
OnePlus 7 (Mirror Grey, 8GB RAM, Optic AMOLED Display, 256GB Storage, 3700mAH Battery)
OnePlus 7 Pro (Nebula Blue, 8GB RAM, Fluid AMOLED Display, 256GB Storage, 4000mAH Battery)